Both practices are open for new registrations for patients who live within the following postal codes:
2013 HA t/m ZZ
2014 AA t/m DZ
2014 HE t/m HJ
2014 RA t/m TP
2014 VA t/m XZ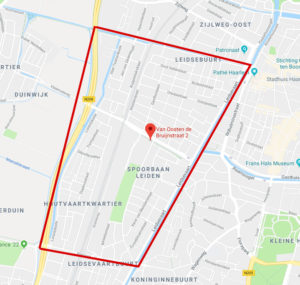 This is the area bordered by the Brouwersvaart, Westelijke Randweg, Pijlslaan and the Leidsevaart.
Patients from outside these areas can also register in the event of births or cohabitation.
You can register by downloading a registration form from our website, completing it and bringing it to your first appointment. You will also need to provide us with your health insurance details and proof of ID (ID card or passport).
Subscribe form Frederiks & Granneman